Russian-speaking Real Estate Agent in Charlotte, NC
Want to find a house? We are ready to help you find one that suits your lifestyle and needs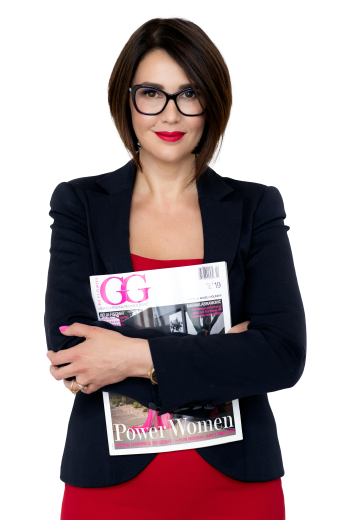 The most popular neighborhoods in Charlotte, NC
Uptown Charlotte
Steps away from busy urban life
More Areas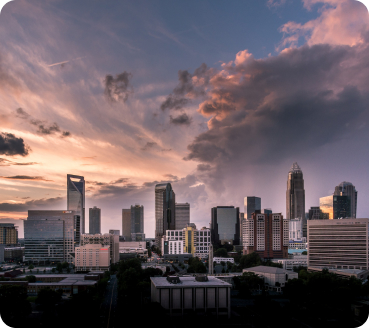 Why should I invest in
Real Estate in
Charlotte, NC
Charlotte is a region that's equal parts old-fashioned southern charm and high-energy cosmopolitan bustle. You'll still hear "y'all" dropped into casual conversation, but Charlotte is a metro area on the rise, and has its own culture, culinary sophistication and unique feel that's making it a more enticing place for people from all over the world to settle down. This melting pot effect makes Charlotte an easy area to break into. You're not from here? Well neither are most people you'll meet.

Charlotte has become a place filled with new restaurants to try and events that attract people from all over. It's a standalone destination area now, no longer living in the shadow of Atlanta or Charleston, South Carolina. Though Charlotte has evolved significantly in the past decade, the transformation is only continuing, as evidenced by the numerous construction cranes across the skyline.
Sold Houses in 
Charlotte, NC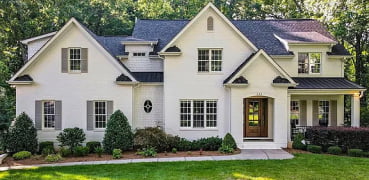 532 Jefferson Dr, Charlotte, NC 28270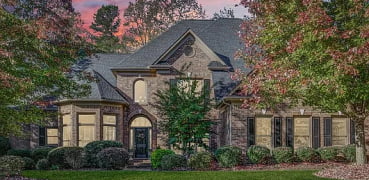 1003 Ainsdale Dr,Matthews, NC 28104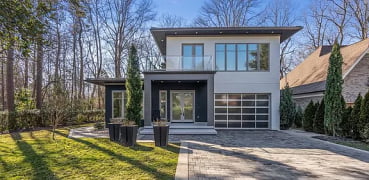 133 Lutomma Cir, Charlotte, NC 28270
Clients 
Reviews
Luda came highly recommended to us by our close friends and she did not disappoint whatsoever! My husband had his doubts about selling our house and she was absolutely amazed at how accurate she was about everything from A to Z! Then, the purchase of our new home was seamless as well! We still cannot believe she did what she did and would recommend her to anyone! She's highly knowledgeable and has the best team working behind the scenes as well! By far the best experience! Thank you Luda! We are so grateful to you!
Read more
Get 
in Touch
If you are considering buying or selling your home or would just like to have additional information about real estate in your area, please don't hesitate to call or email Luda.