Residential Real Estate
Own Your Dream House in Charlottte, NC!
We'll help you to find your dream home.
Residential Real Estate in Charlotte, NC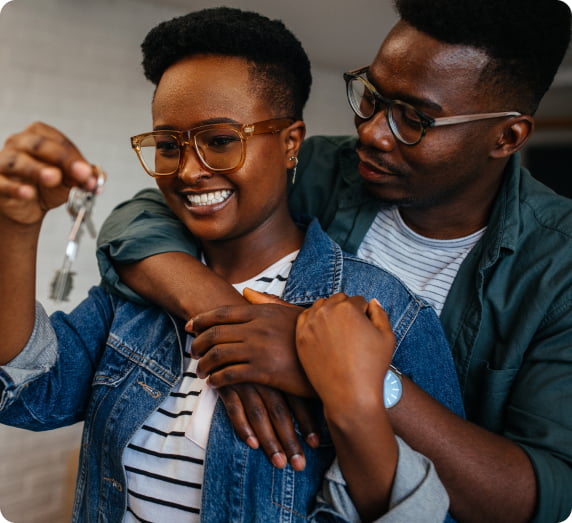 Luda Vaynshteyn is a full-service real estate broker in Charlotte, NC. She specializes in the selling and buying of residential real estate. Her goal is to help investors find properties in favorable locations.
It isn't unusual for first-time home buyers to get lost in purchasing their first home, especially once you consider the numerous documents they must handle and the steps they must take. If you're planning to get that dream home finally, it's best to familiarize yourself with the home-buying basics and consider getting a professional who can guide you through buying your first home. Luda combines integrity, knowledge, and technology to create results for those in search of professional real estate services.
Buying a home is an exciting experience many people look forward to each year. But for those new to the housing market, there are several things to consider before making a purchase. Whether you're looking to buy or sell a home in Charlotte, Luda has the resources to help you navigate the process.
Top 
Sellers
Sold $25,000 above asking price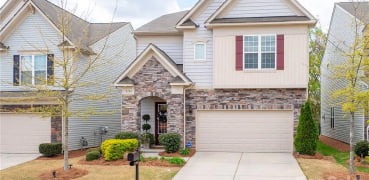 3740 Park South Station Blvd, NC 28210
Sold $42,000 over asking price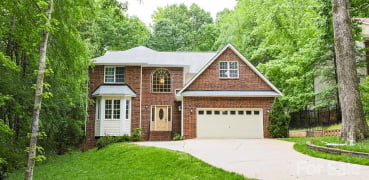 9442 Valley Rd, Charlotte, NC 28270
Sold for 3 days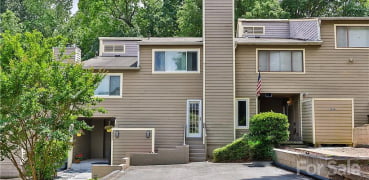 3227 Windbluff Dr #3, Charlotte, NC 28277
Get 
in Touch
If you are considering buying or selling your home or would just like to have additional information about real estate in your area, please don't hesitate to call or email Luda.
Frequently 
Asked Questions
The selling price of a house fluctuates depending on multiple factors. The most common ones are the neighborhood and what similar-sized houses are currently selling for. Also, look at the age and condition. Do major repairs need to be done? If so, that might lower the property. And again, the market matters. Like everything else, home prices vary depending on supply and demand. Your job as a realtor is to best inform your clients about these different factors and accurately list their house.
Yes, almost everything in real estate is negotiable. Typically, there is a difference between a home's list price and how much it sells for. The current market's saturation will determine how much wiggle room there is for negotiation.
The client's absolute first step is getting approved for a mortgage. It will be easier to purchase a new home if approved for a mortgage.
This is a tricky question, and the answer primarily depends on one's funds and ability to find temporary housing. If you need more equity to purchase a new home or meet a mortgage plan, selling one's current home before purchasing the next one is best. That being said, you will most likely need temporary housing with a friend or relatives or by arranging a short-term rental elsewhere.