Commercial Real Estate
Need help finding commercial real estate
in Charlotte? Contact us today.
Commercial Real Estate in Charlotte, NC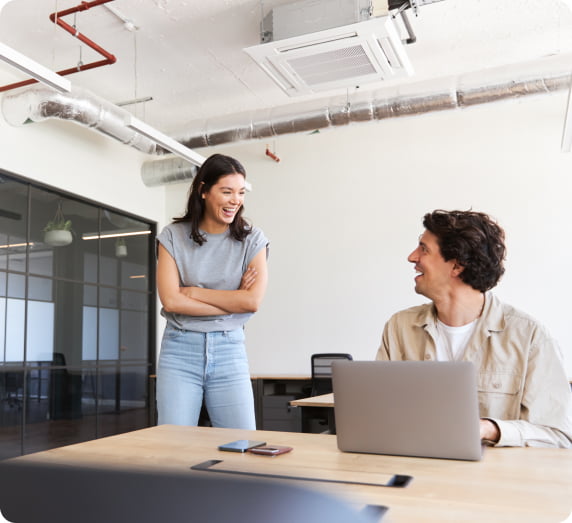 Commercial properties, investment properties, and any other commercial real estate you can think of in Charlotte, NC. Luda Vaynsteyn is a commercial real estate agent in Charlotte and has an extensive background in listing commercial real estate and investment properties in all areas of Charlotte, NC.
Luda boasts extensive experience in site selection; shopping center, office, medical and industrial sales and leasing; landlord and tenant representation; investment sales; and marketing. With additional land sales and development expertise, Luda Vaynsteyn proudly offers the know-how to solve any commercial property challenge with the dedication and precision to provide a complete solution to all clients' needs.
She has access to an array of commercial and investment properties throughout the entire state of North Carolina and properties that are not publicly listed. Luda is renowned by her industry colleagues as an expert in her specializations, which include sales, leasing, site selection (local and national tenant representation), landlord representation, property management and small business sales. Currently, Luda and her team handle several commercial properties throughout North Carolina.
Commercial 
Properties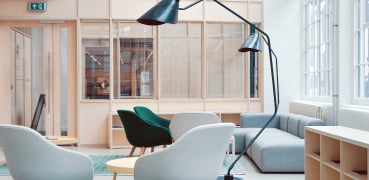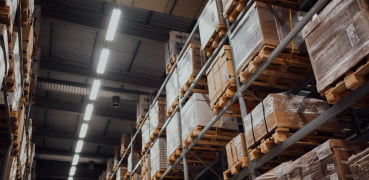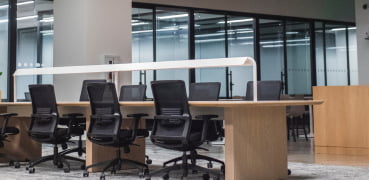 Get 
in Touch
If you are considering buying or selling your home or would just like to have additional information about real estate in your area, please don't hesitate to call or email Luda.
Frequently 
Asked Questions
Where do you even start to get a loan? What are the interest rates? How much do you need to put down on the loan? Speak to different banks to answer these questions. If financing through a bank is not a possibility, you may consider owner financing, second mortgages, or lease with an option to purchase.
First, you want to decide how much space you need. Is it an appropriate time for your business to move? Take a moment and look at the market in your area or desired area. How much can you afford? What does it cost to move? The answers to these questions will help you answer the question about what type of commercial real estate you are looking for.
Some changes are necessary, while others are cosmetic. The answer is usually yes; changes can be made. It's important to note that the cost of these changes could affect price or change agreement guidelines. So, expect to foot the bill for the changes to the space, including landscaping and parking facilities.
Commercial real estate includes land, self-storage, multi-family housing (over four units), lab space, industrial, warehouses, office buildings, retail, and more.
Commercial property can come in many sizes and structures, from small coffee houses to car washes. It does not, however, include residential housing.