Many of Luda's clients speak languages such as Russian, Uzbek, Ukrainian, Hebrew and others. She specializes in various area markets, including Uptown Charlotte, Myers Park, Dilworth, South End, South Park, South Charlotte, Ballantyne, Weddington, Matthews, Waxhaw, Fort Mill, and Lake Norman.

Before moving to Charlotte in 1999, Luda spent six years as a flight attendant working with the flight crew serving the President of Uzbekistan and many other dignitaries from countries all over the globe. While being a flight attendant with the presidential crew she was able to visit over 46 countries which has given Luda a significant advantage with international clients by ensuring they receive the highest level of service available Luda's experience is far-reaching.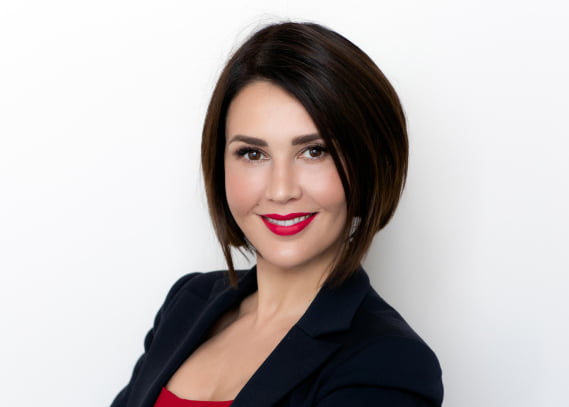 She brings many skills and talents to the table, such as being well-versed in technology. Additionally, having worked as a Russian Speaking Real Estate Paralegal, Luda knows many aspects of real estate transactions.