Rental Properties
Rent Your Dream Condo in Charlotte, NC!
We'll help you to find your dream home.
Rental Properties in Charlotte, NC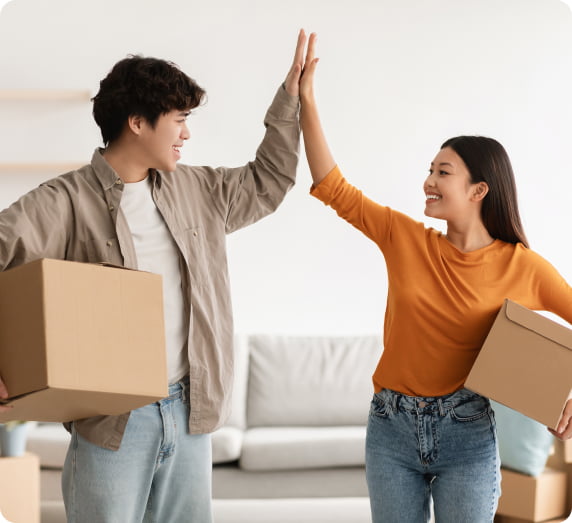 Luda Vaynshteyn will guide your search for an apartment, townhouse, home, or condo to rent. She can point you toward neighborhoods that fit your criteria or apartments that meet your needs and price range. She will set up showings so you can view the property.
If you already have details about rentals you'd like to see, she can send you information about new listings that meet your rental criteria in Charlotte, NC.
Beyond giving the renter a leg-up in their search, Luda's expertise and experience can be an asset when negotiating terms with a prospective landlord. As a real estate expert, she knows the norms in the marketplace and may have connections with many property managers who trust their judgment about a prospective tenant.
Luda can represent the tenant to ask for concessions, such as allowing a pet for a small fee, a reduced security deposit, or offering a larger deposit if the renter has credit issues. She can also help negotiate month-to-month rent after the initial lease term has expired or extend the lease from the beginning.
Recent 
Listings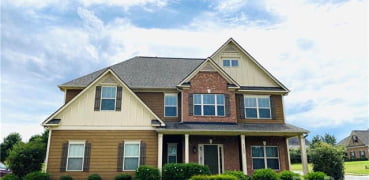 5105 Brynmar Dr, Waxhaw, NC 28173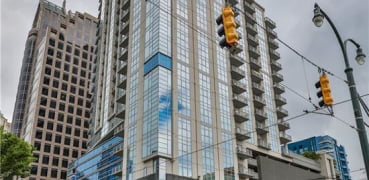 333 W Trade St, Charlotte, NC 28202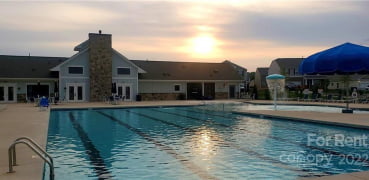 111 Neill Estate Ln Troutman, NC 28166
Get 
in Touch
If you are considering buying or selling your home or would just like to have additional information about real estate in your area, please don't hesitate to call or email Luda.
Frequently 
Asked Questions
The first thing it will accomplish is that the landlord or property manager should give you an accurate and up-to-date monthly rent. Since rent prices, especially apartment prices, fluctuate regularly, you may be paying more than you should. For this reason, it is always good to ensure you know what you will be paying.
This question will allow you to gain insight into any other payments the landlord expects. This could include late fees, utility bills, property taxes, etc. All this is included in your budget, so you must be clear on everything.
The next question that should be asked is about the security deposit. Since the security deposit can be an enormous sum of money, you must have it noted to include in your budget.
Rather than going with the flow, renters must know exactly what the process is like. This means asking about any background checks, screening fees, or anything else. By doing this, the renter has a clear idea of what to expect before being able to rent out the property. It is also important to inquire about the credit report the landlord will run and whether it is a soft or hard inquiry. The credit report will likely hurt your credit if the landlord knows the difference.
If you are signing a month-to-month lease, this does not apply. However, if you have a yearly lease, this may be important. It is common for a lease agreement to have several clauses dedicated to handling early termination.
Landlords will often charge early termination fees when the tenant breaks the lease early. This can be around one to three months' rent.